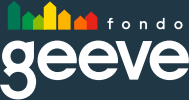 Thanks to the HousEEnvest project, a new financing scheme has been created for the energy renovation of housing in Extremadura, which has materialized in the constitution of the Housing Energy Efficiency Guarantee Fund for Extremadura (GEEVE Fund). Through this Fund, the communities of owners or private owners that want to carry out an energy rehabilitation project will be able to request and obtain loans in advantageous conditions (they have the public endorsement), from different financial entities attached to it.
Visit GEEVE website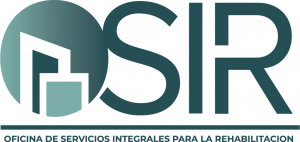 Also, in this context, the Office of Energy Rehabilitation Services of Extremadura (OSIR in Spanish) has been launched, where citizens may request different services related to energy renovations:
For all types of dwellings:
Advice on the public grants and aids available for your rehabilitation project.
General information about the actions and procedures you need to carry out.
For multifamily houses:
Technical feasibility study.
Economic feasibility study.
Possibility of access to the GEEVE Fund and to other aids or subsidies.
We can speak with your Community of Owners to clarify any questions you may have.
Advice on the selection of companies to carry out the rehabilitation.
Visit OSIR website
Lessons learned and tips to replicate
If you are thinking about replicating the HousEEnvest project and/or some of the main results in your region, we can help you. Please, have a look to the following document before:
Calculation tool
HousEEnvest has created a tool that will help you calculate the energy and economic savings that you would achieve by energy improving your building. In addition, you can calculate the financing cost and their profitability.
You can download the tool (Excel file) in this link. Tool is in Spanish.