HousEEnvest is the result of 2 years of work between key institutions of Extremadura region from the energy, economic and building sectors; combined with international resources coming from IEB and EU cooperation programmes, which have allowed designing one financing scheme made to measure Extremadura building renovation necessities.
HousEEnvest gathers today 9 representatives of the entire key actors which are necessary for the project implementation: decision-makers from the Government, public financial companies, association with access to buildings, associations of the construction sector and companies providing technical, legal and economic expertise.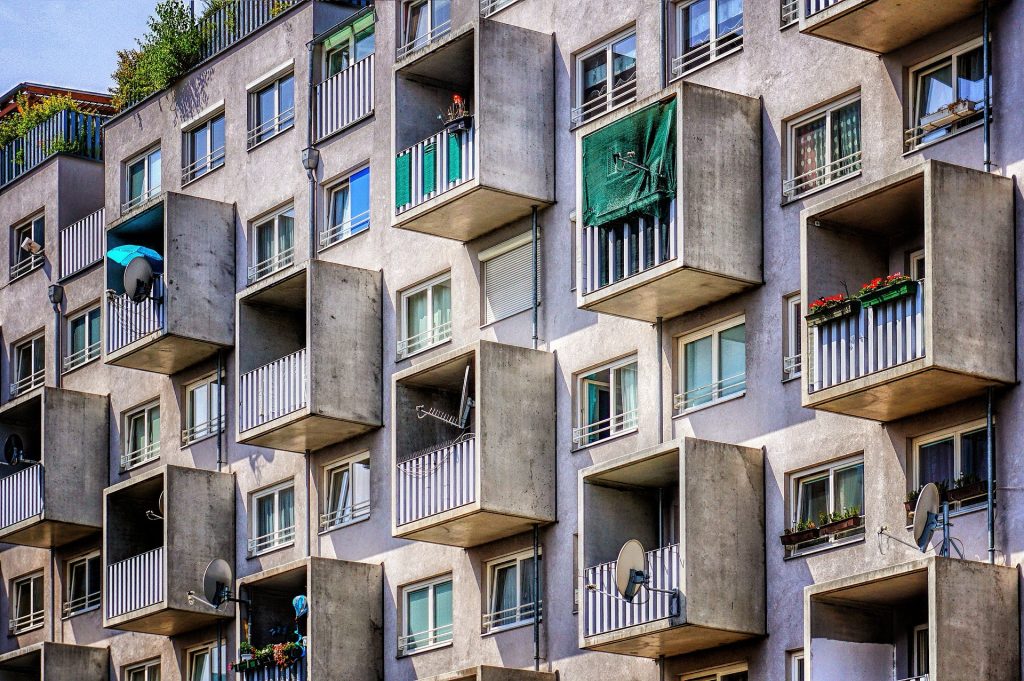 HousEEnvest aims to demonstrate the viability of the financing scheme, defined for the full energy renovation of multi-family houses in Extremadura, which will count on a combination of innovative tools for standardization, pooling, bundling and de-risking. This investment financing scheme focuses on a regional market with potential investment higher than 35 M€ and it can be quickly replicated into a larger potential market of 113 M€, just considering the region.
PROJECT OBJECTIVES
To unlock the energy investment in private buildings, using the made to measure Fund.
To captured untapped high energy efficiency potentials in the energy renovation of Extremadura buildings
To provide technical, economic and legal expertise for investing more than 35 M€ in Extremadura projects which will accelerate the replication into a full regional market potential of 113 M€.
To propose a combination of standardization solutions, with funding engineering and de-risking systems which together breaks the current existing barriers for full energy renovation of multi-family houses in Spain and many other EU countries.
To build a strong communication and exploitation strategy using key actors, which will assure replicability across the EU.
Check the HousEEnvest results