HousEEnvest at the MBArch Seminar about Urban and Architectural Management and Valuation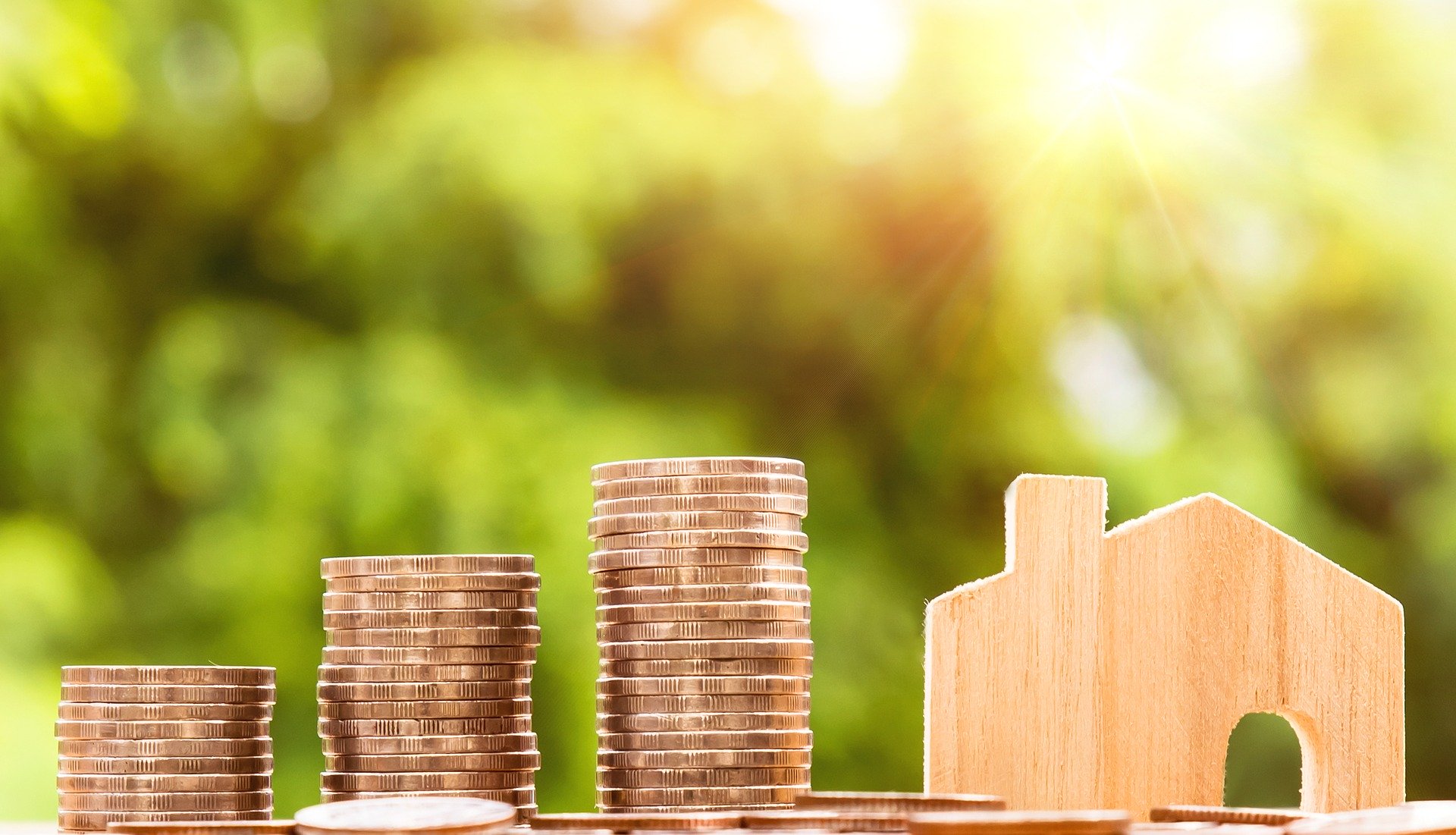 HousEEnvest participates in a presentation of the Seminar on Research in Urban and Architectural Management and Valuation of the Master in Advanced Studies in Architecture-Barcelona (MBArch) of the Polytechnic University of Catalonia (UPC) to disseminate the project results and experiences.
In the seminar, which will be held online, the creation of the One Stop Shop (Office of Integral Services for Rehabilitation, OSIR) and its impact on the rehabilitation sector in Extremadura will be explained. The context of this course is the research project of the National Plan "Beyond the EPC. Requirements, potential and risks of energy efficiency mortgages in promoting efficient housing". One of the objectives of the course is for students to know "in depth how the One-Stop Shops models work in Europe and in other countries in the world".