HOUSEENVEST PROJECT
REHABILITATE RESIDENTIAL BUILDINGS
REDUCE ENERGY CONSUMPTION
RETURN ON INVESTMENT THROUGH SAVINGS
REVALUE YOUR HOME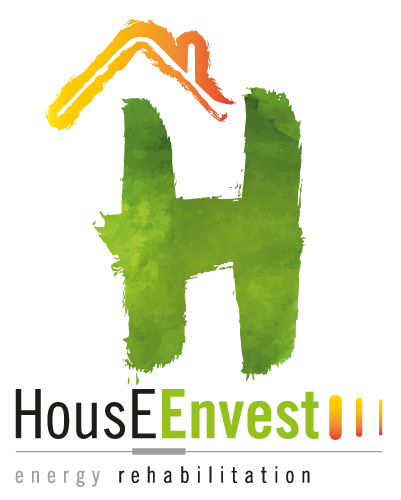 BACKGROUND
HousEEnvest is the result of two years of work between key institutions in the region of Extremadura, from the energy, economy and construction sectors, combined with international resources from EIB and EU cooperation programmes.
GOALS
Houseenvest's objective is to create a new financing model for the energy rehabilitation of multi-family housing in Extremadura, which will also contribute to boosting the construction sector.
FOCUS
We will develop an innovative financing scheme, implementing a Guarantee Fund created with public investment funds, movement of non-refundable grants through the combination of EFSI funds and private participation.
Project results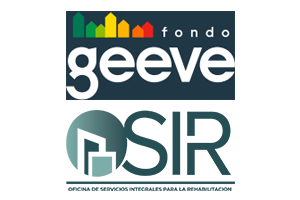 There are no upcoming events at this time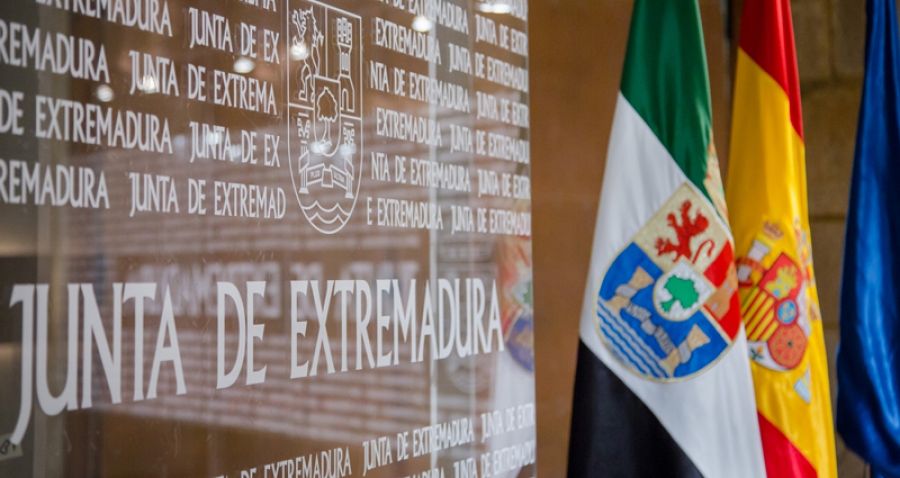 The Government of Extremadura (Junta de Extremadura) expects to reach 3,500 beneficiaries in the 2018-2021 regional housing plan, which was launched last April. To do this, it will have an endowment of almost 28.3 million euros. The plan was approved in March of last...
read more